DNS over TLS (DoT) - or "Private DNS" as it is called in Android - is a way to encrypt DNS queries and responses between a user's device and the resolving DNS server. For more on this see New in Simple DNS Plus v. 9.0.
To enable this in Android, do the following.
Note the following screen shots and instructions are taken from a Samsung Galaxy 9 Phone with Android version 10. The steps and settings may be different on other devices / versions.
From your home screen, locate and click the Settings icon: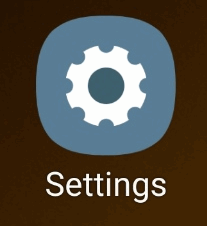 Click "Connections":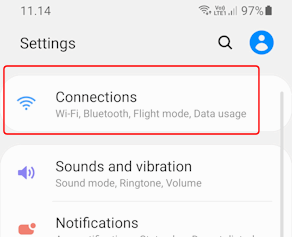 Scroll down and click "More connection settings":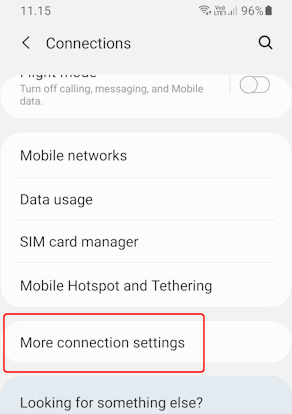 Click "Private DNS":
Select "Private DNS provider hostname" and enter the host name of the DoT enabled DNS server: